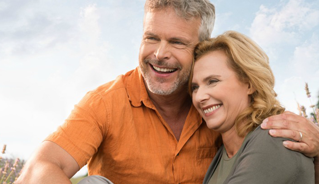 Find Out How to Turn Them Into Your Most Valuable Estate Planning Assets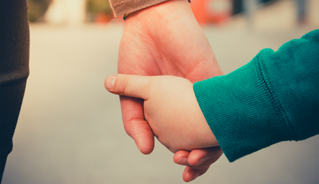 Make Sure Your Kids Never Spend One Minute in the Arms of Strangers, CPS, or the Foster System.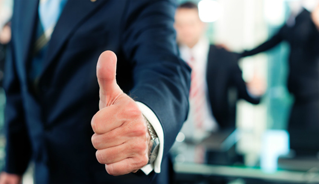 Learn how to choose an attorney that will give your family the protection they deserve.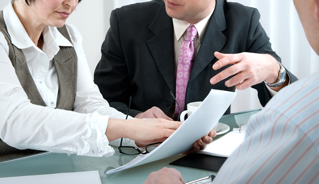 They seem obvious once you know, yet almost all parents' estate plans contain these mistakes.